Headquartered in New York and Oregon, Continental Wood Products sells imported and domestic millwork products and can accommodate full and partial truckloads of delivery based on our customers' needs.
---
Meet our team of millwork experts: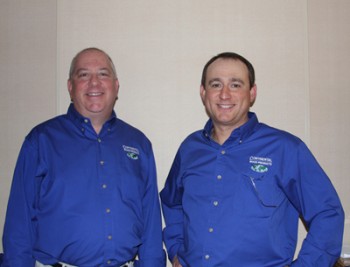 Glen Ames (left), President, has been in the millwork industry for 35 years, working as everything from a forklift operator to operating Continental Wood Products.
Email: Games@continentalwood.com
Jason Calarco (right), Vice President and Sales Manager, has over 25 years of experience in manufacturing, sales and purchasing in the millwork industry. He can find you wood.
Email: Jcalarco@continentalwood.com
---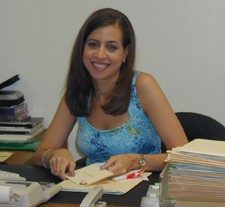 Effie Andreou, Office Manager
Email: Effie@continentalwood.com
---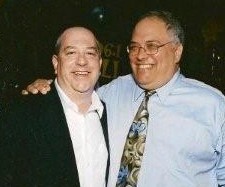 Glen S. Ames and the late Peter C. Stein, brought more than 50 years experience to the industry when they formed Continental Wood Products in 1999.
---
Our Networks